TILL
---
Click here to add this site to your favorites
A new Cd maybe this summer: Titel:"Benzin""


A new german group, you must have a look at their homepage, hear the promo music and I'm sure you will like them too! "The Pines"!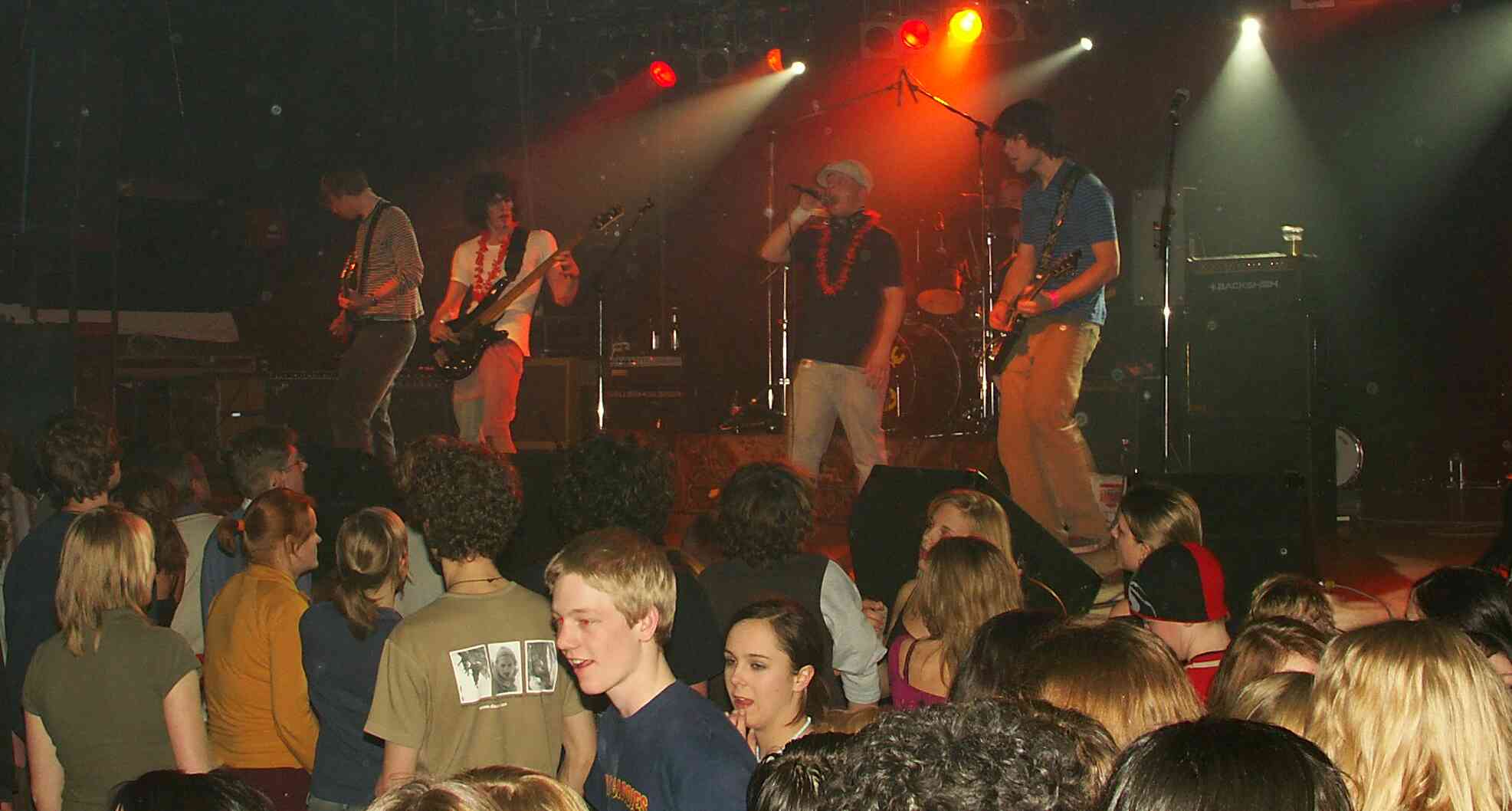 NEWS
Official dates for Rammstein Tour

27. Mai 2005 WIEN (A) — Aerodrome Festival 10. Juni 2005 SCHEESSEL — Hurricane Festival 12. Juni 2005 NEUHAUSEN — Southside Festival 18. Juni 2005 NIMWEGEN (NL) — Goffertpark 23. Juni 2005 BERLIN — Wuhlheide 24. Juni 2005 BERLIN — Wuhlheide 25. Juni 2005 BERLIN — Wuhlheide 26. Juni 2005 BERLIN — Wuhlheide 2. Juli 2005 WERCHTER (BE) — Rockwerchter Festival 8. Juli 2005 TURKU (FI) — RuisRock-Festival 10. Juli 2005 KOPENHAGEN (DK) — Giants of Rock-Festival 14. Juli 2005 NEWCASTLE (UK) — Metro Radio Arena 15. Juli 2005 BIRMINGHAM (UK) — NEC 16. Juli 2005 GLASGOW (UK) — SECC 18. Juli 2005 CARDIFF (UK) — Arena 22. Juli 2005 NYON (CH) — Paleo-Festival 23. Juli 2005 NIMES (FR) — Les Arenes-Festival 30. Juli 2005 GΦTEBORG (SE) — Metaltown-Festival 10. August 2005 SEOUL (KR) — Olympic Hall 13. August 2005 OSAKA (JP) — SummerSonic Festival 14. August 2005 TOKIO (JP) — SummerSonic Festival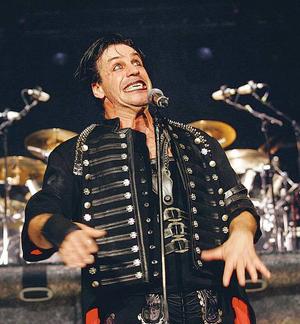 The Cd "Reise, Reise" is available in Japan now, other cover, a DVD is included showing extracts from Lichtspielhaus.


Informations about punks and Rammstein here

Book by Michele Bettendorf about Rammstein and their life.
"Amundsen, the pinguin" film with Till Lindemann, in which he plays a gangster!



From : www.almostrammstein.com